SPECIAL OCCASIONS PACKAGES
Celebrate Birthdays, Anniversaries, and Other Special Occasions Hassle-Free
Inspired by Origami, the exquisite art of paper folding, Marquis embodies the vision of unfolding beautiful memories. Represented by the iconic crane fold, Senbazuru – an ancient Japanese legend promising one wish or eternal good luck to anyone who's able to fold a thousand cranes.
Private Party Package Inclusions
Please contact us for customized party packages
We'd Love To Hear From You
Please complete the form below and submit to make an inquiry.
Marquis will contact you shortly to discuss your event.
*Please include your: Event Title, Date of Event, Start/End Time of Event, Number of Guests, Special Arrangements, and Preferred Ocular schedule date.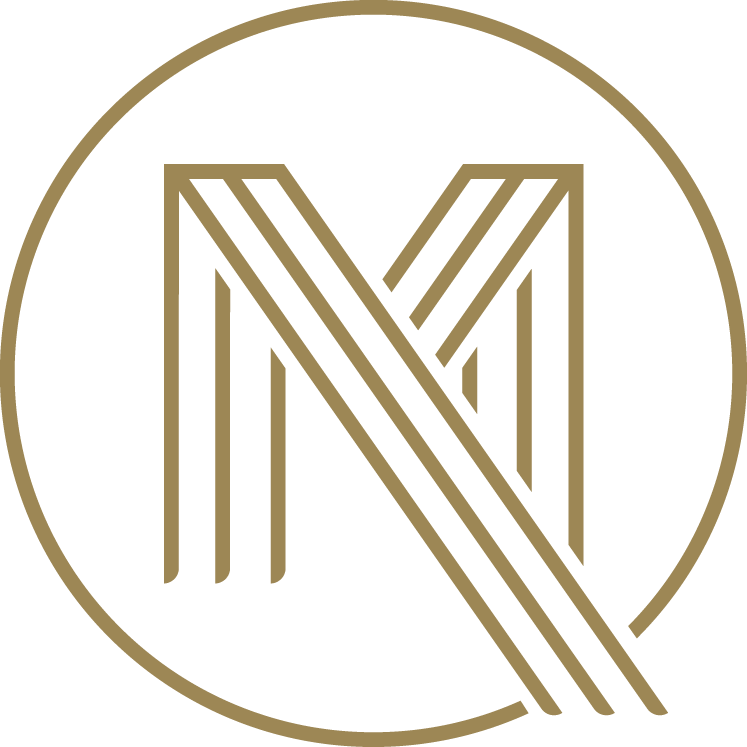 MARQUIS EVENTS VENUE
WWW.MARQUIS.PH
Phone
+632 663-7487
+632 663-7438
+632 663-7451