We Plan & Design Events That Make Beautiful Memories Happen
INSPIRING SPACES
Marquis is an events space that elevates how you celebrate life, combining first-class service with modern facilities to transform every celebration into a grand occasion and create memories worth keeping.
We'd Love To Hear From You
Please complete the form below and submit to make an inquiry.
Marquis will contact you shortly to discuss your event.
*Please include your: Event Title, Date of Event, Start/End Time of Event, Number of Guests, Special Arrangements, and Preferred Ocular schedule date.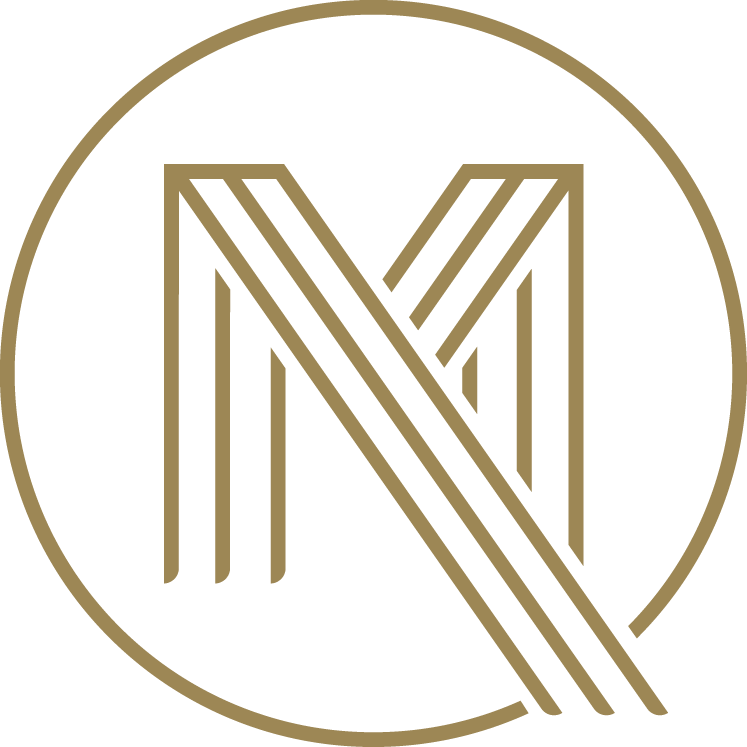 MARQUIS EVENTS VENUE
WWW.MARQUIS.PH
Phone
+632 663-7487
+632 663-7438
+632 663-7451