Blogs and Press Articles About Marquis Events Place BGC

Marquis BGC: Unfolding Beautiful Memories
@MARQUISEVENTSPH (What To Expect?)
MARQUIS is a 1,000-seater events place for your premium, bespoke, and imaginative celebrations, located on the 3rd floor of the Kidzania Building.
The Sarus Grand Ballroom is as beautiful as Shangri-La Fort's ballroom, with interiors inspired by origami and a thousand folded cranes. It's the new "NBC Tent" at the heart of BGC, where you can hold your corporate events, debuts, proms, weddings, and even kiddie parties…


Marquis Events Place in BGC opens its doors to the public
It is said that when a person creates a thousand cranes his or her wish will come true. For Marquis Events Place their wish is to have an inspiring space for inspiring moments…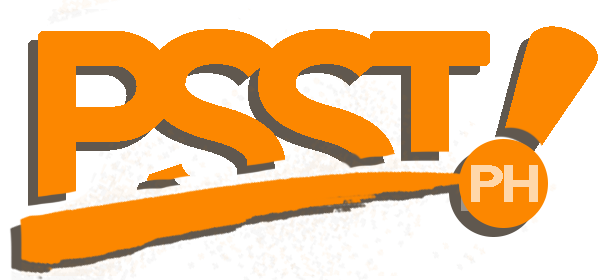 Top 5 reasons why the Marquis Events Place is Manila's Most Chic and Impressive Event Venue
Imagine yourself in a Vera Wang or a Rosa Clara wedding gown. Now imagine your reception area, a room that can sit a thousand in banquet-style and more in theatre-style yet intimate and personal as you prefer it. Is there a place like that in the city?…

Aspirations Take Flight in Manila's Newest Events Space
The newest events place to open its doors in Bonifacio Global City promises to be more than just a space. Inspired by the legend of a thousand paper cranes and with a bespoke approach to events, Marquis is where your aspirations take flight…

Of origami, dreams and aspirations at new events place
A new full-service boutique specializing in design, planning and production for remarkable functions has opened its doors in Bonifacio Global City. With this, the well-appointed location promises to be more than just an event space…

An exclusive preview of the metro's latest events place
Inspired spaces for inspiring moments – this is what Marquis Events Place aims to live by as it unveiled a gorgeous expansive space meant to house more meaningful events and gatherings at the BGC area….
Create Inspiring Memories with Marquis
Everyday is a celebration. Literally. There are countless people celebrating their birthdays, anniversaries and what-have-yous right now while there are numerous brands launching their newest collections or ambassadors…

Marquis Events Place for that Inspiring Moments
Marquis BGC is an events place that promises a first class-service, modern facilities and a luxurious ambiance.
I must say, I was impressed with how the Marquis Ballroom was set into various event themes…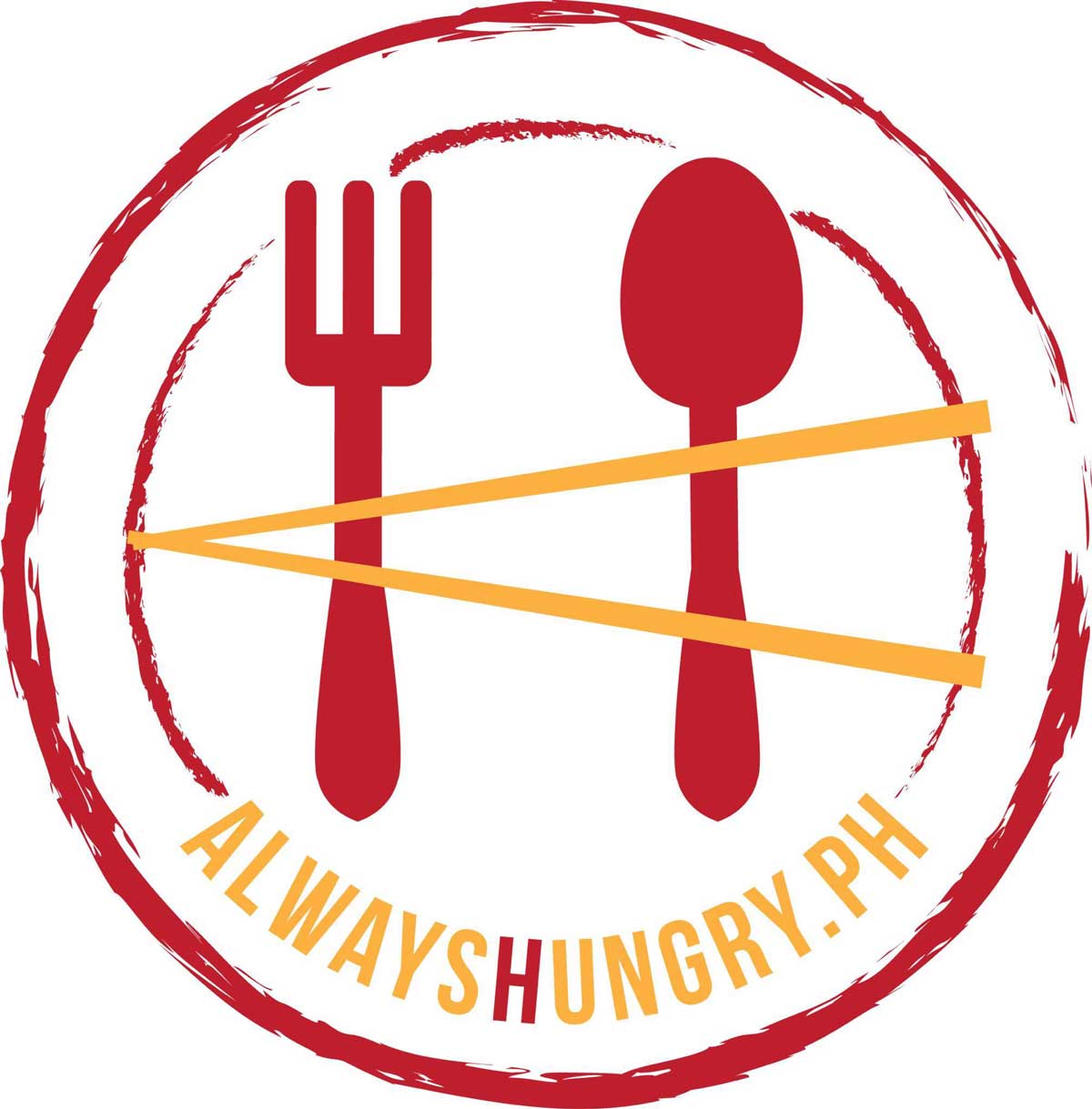 Marquis Events Place Launch
Marquis BGC is the newest events place in this buzzing location. Prior to its formal opening, I was invited to an exclusive first look.
Marquis is owned by a trio of siblings, who created the place as inspired by the legend of a thousand cranes. Thus the theme of the events place, which is an understated grandiose and luxury. Its design boasts soaring geometric patterns and a palette of gold and auburn that exudes elegance and inspiration…
Inspired Spaces for Inspiring Moments
Marquis Events Place, an expansive space for elevated functions and events, invited key members of the media and press got their taste of the Marquis experience as the sprawling events space opened their doors for the first time…
We'd Love To Hear From You
Please complete the form below and submit to make an inquiry.
Marquis will contact you shortly to discuss your event.
*Please include your: Event Title, Date of Event, Start/End Time of Event, Number of Guests, Special Arrangements, and Preferred Ocular schedule date.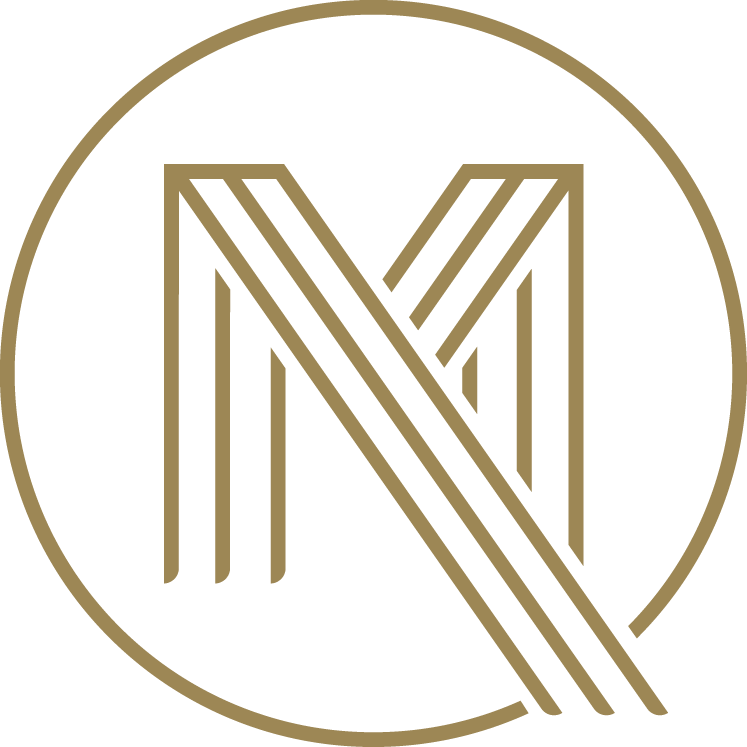 MARQUIS EVENTS VENUE
WWW.MARQUIS.PH
Phone
+632 663-7487
+632 663-7438
+632 663-7451