Frequently Asked Questions
Here are some common questions about Marquis Events Place BGC.
Do you have free parking spaces in your package? Alternatively, are there other available parking spaces in the venue?
We can reserve 5 parking slots for every event. A flat rate of 40 pesos for the first 4 hours and 340 for 7 hours. Park Triangle Building has a total of 175 parking spaces.

Open parking is likewise available across City Tower as well as Uptown area parking.
Are there churches near your venue?
Yes, there are three churches around Marquis Events Venue:  St. Michael the Archangel Parish, New Life The Fort (Christian Church), and Santuario de San Antonio

What hotels are near Marquis?
The list of hotels near Marquis Events Place are: Seda Bonifacio Global City Taguig, Shangri-La at the Fort Manila, F1 Hotel Manila, and  Ascott Bonifacio Global City Manila. Marquis is just a few minutes drive from Makati hotels.
Are there nearby hospitals?
Marquis events venue is near St. Lukes Bonifacio Global City, The Medical City Clinic, and Fort Bonifacio General Hospital
Why do you not allow outsourced caterers?
At Marquis Events Venue BGC we serve a fusion of flavors especially prepared to its ultimate supremacy. Our team of chef's adhere to a certain set of food principles by ensuring that highest level of standard is met through its food production, preparation and execution of food service.

Our team of chefs especially concocted gastronomic experience to perfection by ensuring that our standards are met by using only the freshest and fine ingredients, maximizing a certain set of food safety principle through its production and carefully adding a personal Marquis touch to each internationally renowned cuisine.

We'd Love To Hear From You
Please complete the form below and submit to make an inquiry.
Marquis will contact you shortly to discuss your event.
*Please include your: Event Title, Date of Event, Start/End Time of Event, Number of Guests, Special Arrangements, and Preferred Ocular schedule date.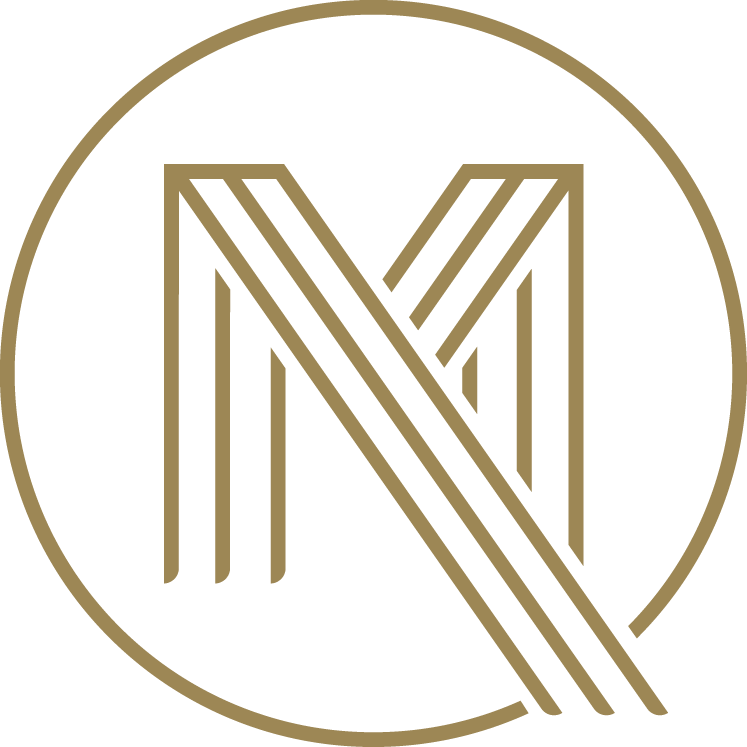 MARQUIS EVENTS VENUE
WWW.MARQUIS.PH
Phone
+632 663-7487
+632 663-7438
+632 663-7451