A Classy Venue for your Dream Wedding Reception
Marquis welcomes you with a luxurious expansive ambience, interiors designed to provide hotel-like atmosphere, immersing you in the aura of exclusivity allowing minimal musing on the decoration.
Wedding Package Inclusions
A choice from Guest book, Signature Frame, or Personalized Note Cards
Customized Buffet Labels
VIP Place and Menu Cards
One (1) bottle of Sparkling Wine for Bride & Groom toasting
Dove or Butterfly and Decorated Cage
Table Numbers and Holders
Floral Arrangement for Guest Table
Floral Arrangement for Presidential Table
Floral Arrangement for Buffet Table
Bride & Groom Dressing Room
3-layered Fondant Cake
Photobooth (limited 3hrs)
Parking for 10 Guests (max 7hrs)
We'd Love To Hear From You
Please complete the form below and submit to make an inquiry.
Marquis will contact you shortly to discuss your event.
*Please include your: Event Title, Date of Event, Start/End Time of Event, Number of Guests, Special Arrangements, and Preferred Ocular schedule date.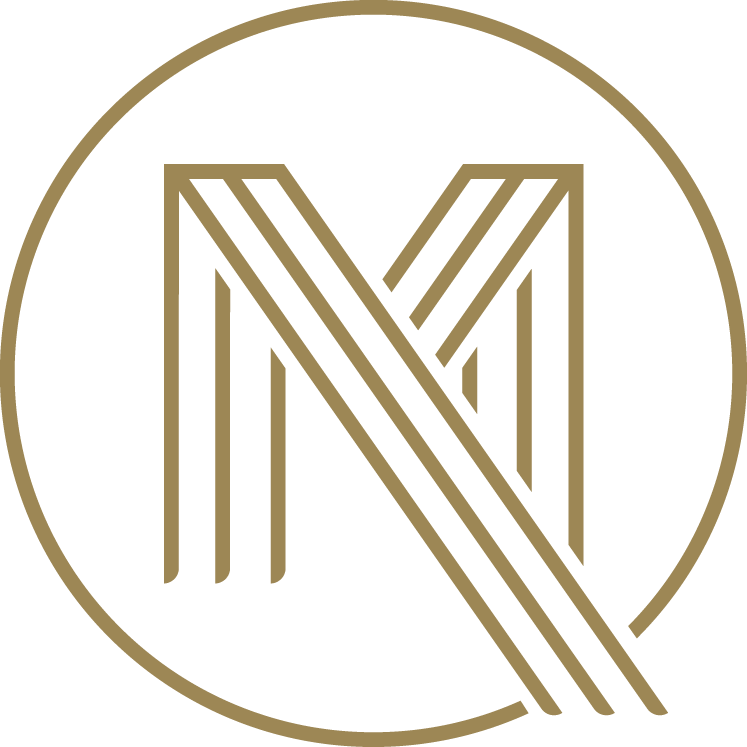 MARQUIS EVENTS VENUE
WWW.MARQUIS.PH
Phone
+632 663-7487
+632 663-7438
+632 663-7451